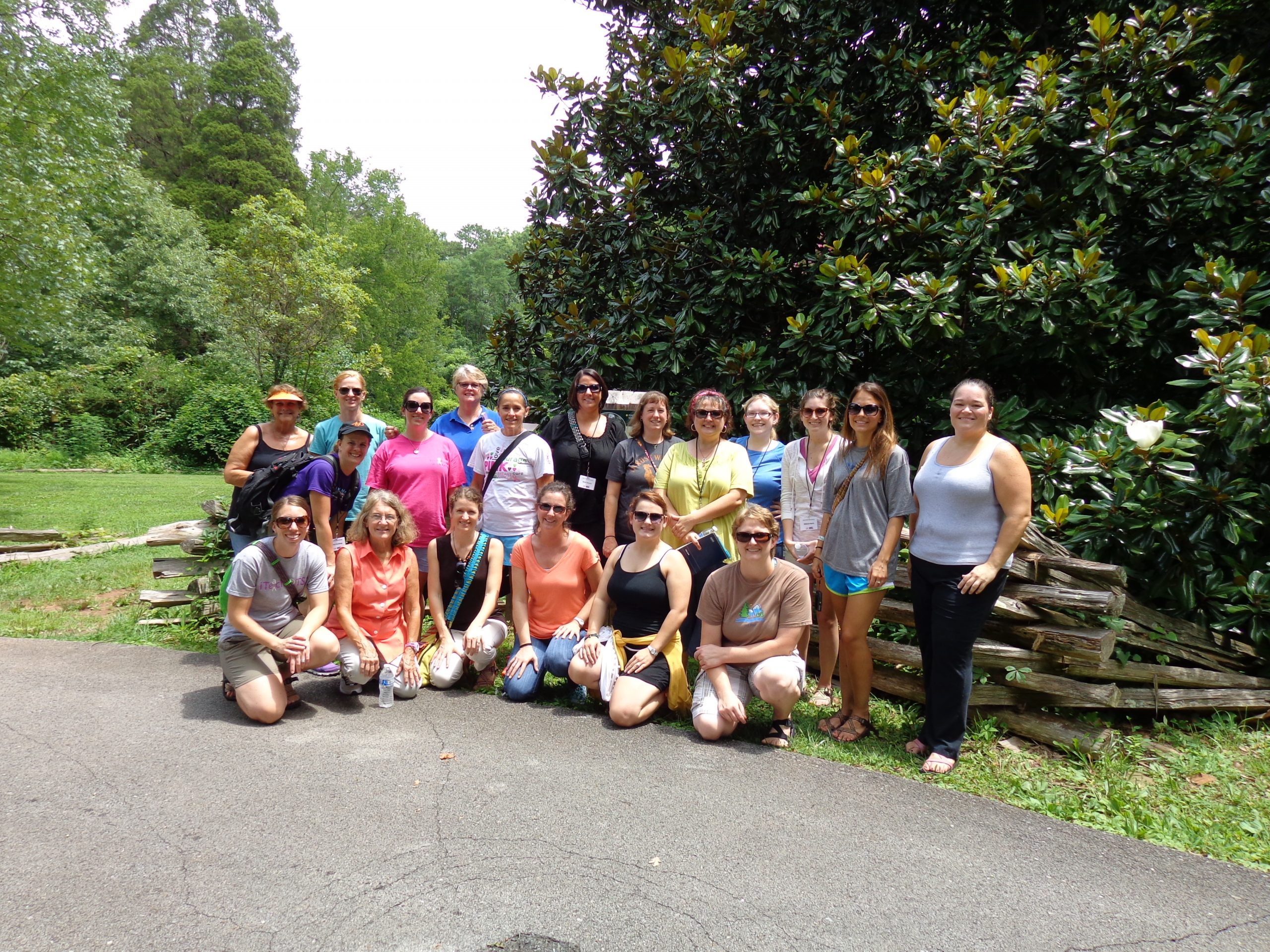 SIWI Gets to the Core! provides up to 30 teachers and administrators of the deaf and hard of hearing (d/hh) with professional development specific to increasing teacher knowledge in the Grade 6-12 Common Core State Standards in Reading (CCSS-Reading): Literature and Informational Text. Implementation of the CCSS-Reading by teachers of the d/hh, specifically teachers in the content areas, is enacted using Strategic and Interactive Writing Instruction (SIWI) pedagogical approaches. Teachers are introduced to a model of SIWI as evidence-based instruction whereby they can effectively integrate the CCSS-Reading along with content area standards to accomplish language, literacy and content area objectives. The program includes a spring online discussion, a one-week workshop, and a fall classroom observation and reflection.
Wolbers, K., Dostal, H., Stephenson, B., & Bowden, H. (January 2014-December 2014). SIWI gets to the Core! Reading and Writing in the Content Areas. Improving Teacher Quality grant funded by Tennessee Higher Education Commission (THEC).
For more information contact Hannah Dostal at hannah.dostal@uconn.edu.
---