The Department of Curriculum and Instruction offers three master's degree pathways.
For those seeking initial teacher certification and a master's degree:
Integrated Bachelors/Masters (IB/M) Program

— Designed for undergraduate students, this highly competitive five-year comprehensive teacher preparation program integrates coursework and school-based clinic experiences facilitated by university and K-12 faculty in the preparation of pre-service teachers. It is offered at the Storrs campus and students apply for admission at the start of their junior year, after two years as a pre-teaching student.

Teacher Certification Program for College Graduates

— Designed for individuals who already have a bachelor's degree and leads to Connecticut Teacher Certification and a Master of Arts degree in just 11 months of full-time coursework. Students can choose either a hybrid in-person/online cohort, based at the UConn Stamford campus, or fully in-person cohorts at the UConn Hartford, UConn Waterbury, or UConn Avery Point campuses.
Learn more about those two programs on our Teacher Certification page.
For those who have already earned their initial teacher certification:
Our third master's degree program is for individuals who have already earned their initial teacher certification and prepares them to serve as instructional leaders in elementary and secondary schools. 
Students in the MA-only program take courses that develop both foundational skills and other electives that allow them to achieve focus and depth in developing expertise. At least four courses — 12 credit hours — focus on three foundational aspects of teaching: social justice/human rights; learners; and language and literacy. An illustrative list of courses that address these areas is available from the department upon request. Additional elective courses and a culminating portfolio allow students to demonstrate growth toward a focus the student will define in consultation with an advisor. 
Areas of Concentration Offered - Elementary Education:
General Elementary Education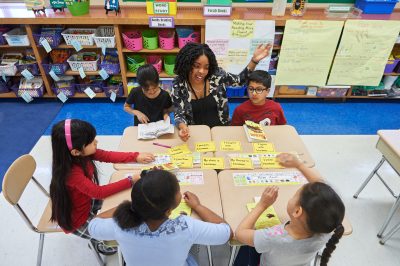 Reading/Language Arts Education
Areas of Concentration Offered - Secondary Education: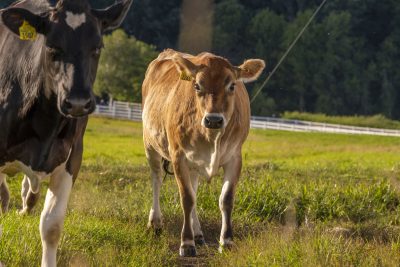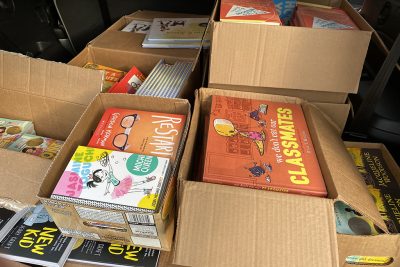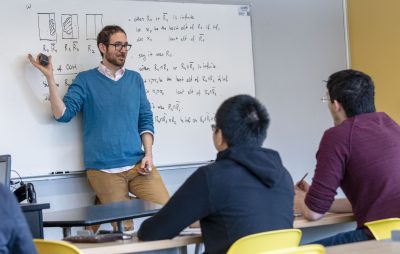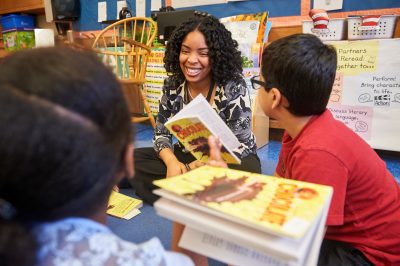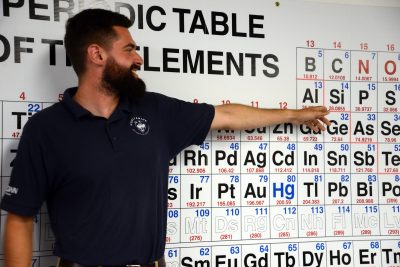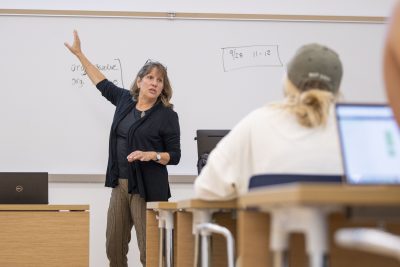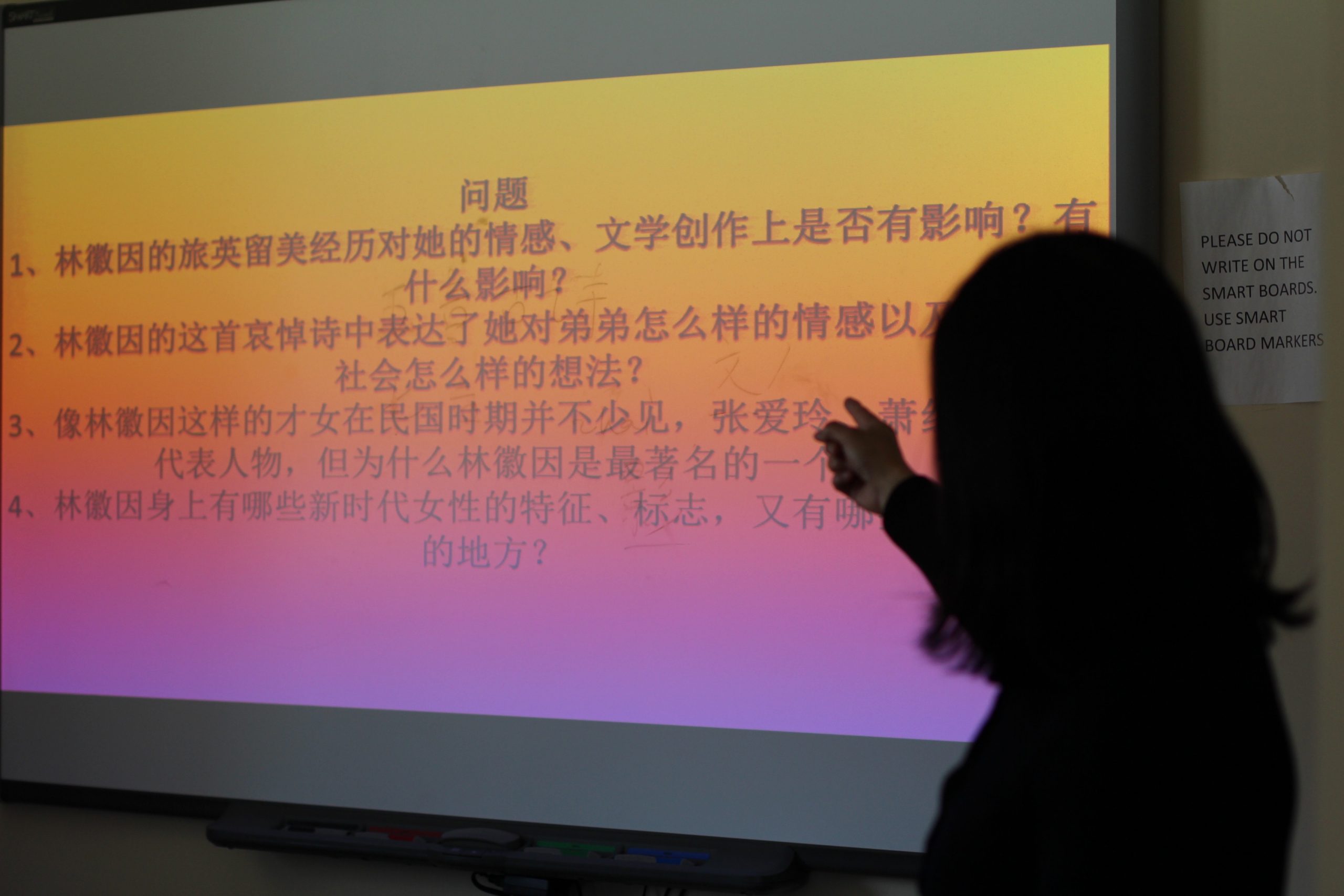 How to Apply to the MA Program
Prospective master's students must meet the admission criteria of both the Graduate School and the Department of Curriculum & Instruction. Consideration for admission requires the following:
Complete the online application to the Graduate School
Upload the following materials electronically into the online application:

Transcripts of all collegiate work completed to date, graduate and undergraduate
3 Reference Letters
Personal Goal Statement
TOEFL (for international applicants whose native language is not English)
Resume/Vita
Evidence of K-12 or Other Relevant Teaching Experience
Taken together, the documents in your application file should provide a compelling argument for why you are applying to the program. Seek excellence in the documents you submit. Provide explanations for your application materials. Help the Admissions Committee understand: Why do you want the Masters? Why do you want to earn the degree at UConn? What are you curious about? To the committee, the documents in your application packet should present a complete picture of who you are and what are your scholarly goals.
Application Deadlines
October 15 — Spring admission
January 15 — Fall admission
* The application deadline for the master's with a concentration in music is April 15, as it enrolls for summer admission.