The Ph.D. is the highest degree offered by the University. The program leading to it is intended to give persons of outstanding ability the opportunity to become creative contributors in a scholarly field.
Award of the degree testifies to broad mastery of an established subject area, acquisition of acceptable research skills, and a concentration of knowledge in a specific field.
While certain minimum requirements are set by the Graduate School, it is important for students to realize that work toward this degree is not merely a matter of accumulating course credits or satisfying other requirements. The degree will be conferred only after the Advisory Committee and the Graduate faculty are convinced that the student has developed independence of judgment and mature scholarship in the chosen field.*
* Excerpted from: Bulletin of the Graduate School, page 22
Areas of Concentration Offered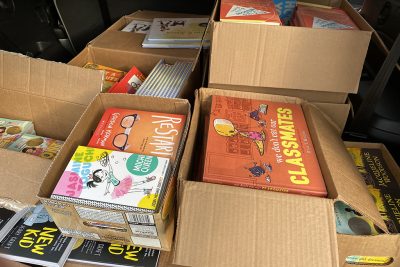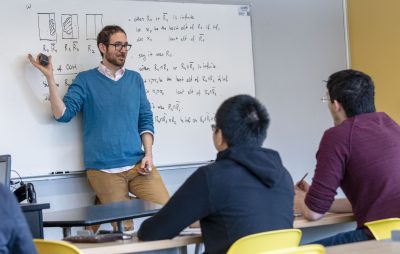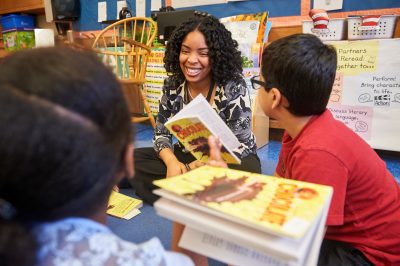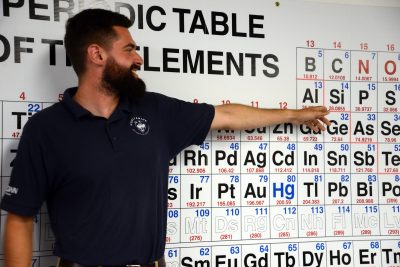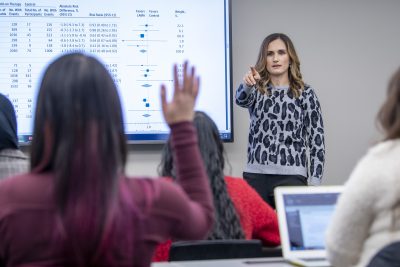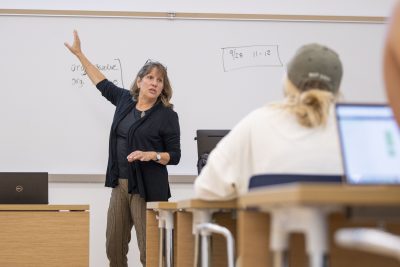 Social Studies/History Education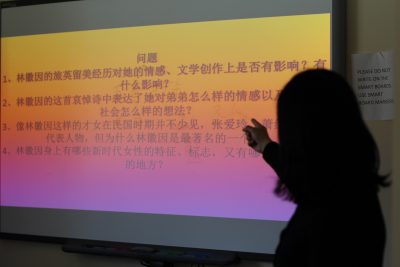 How to Apply to the Ph.D. Program
Doctoral study in the Department of Curriculum and Instruction is research-oriented. Because the Ph.D. degree is the highest degree conferred by the University of Connecticut, it is granted to a graduate student only when evidence indicates a pattern of pursuing powerful ideas, developing distinctive expertise, cultivating professional commitments, and engaging an able imagination. The degree is never awarded solely for a required period of study or the completion of a prescribed program of course work.
Prospective doctoral scholars must meet the admission criteria of both the Graduate School and the Department of Curriculum and Instruction. Consideration for admission requires the following:
Complete the online application to the Graduate School
Upload the following materials electronically into the online application:

Transcripts of all collegiate work completed to date, graduate and undergraduate
3 Reference Letters
Personal Goal Statement

GRE Scores (Verbal & Quantitative) - optional 
TOEFL (for international applicants whose native language is not English)
Vita
Academic Writing Sample
Evidence of K-12 or Other Relevant Teaching Experience*
Taken together, the documents in your application file should provide a compelling argument for why you aspire to doctoral work. Seek excellence in the documents you submit. Provide explanations for your application materials. Help the Admissions Committee understand: Why do you want the Ph.D.? Why do you want to earn the degree at UConn? What are you curious about? To the committee, the documents in your application folder must present a persuasively argued appeal for investing in your long-term scholarly goals.
Prospective applicants, please see the Curriculum and Instruction Ph.D. Handbook for additional important information.
*A minimum of three years of K-12 teaching experience is preferred, but not required for Ph.D. applicants. This is especially true for candidates who plan to pursue a position as a faculty member with a university-based teacher education program after earning a Ph.D. Many of these positions require and/or prefer at least three years of K-12 teaching experience.
Application Deadline
Dec. 1 — Fall Admission