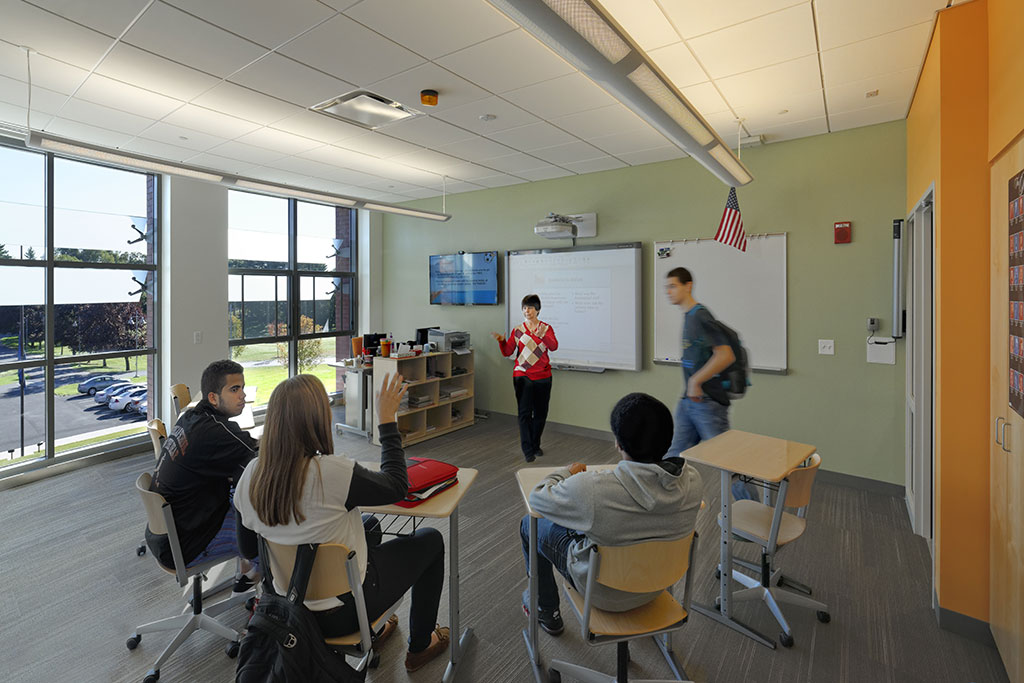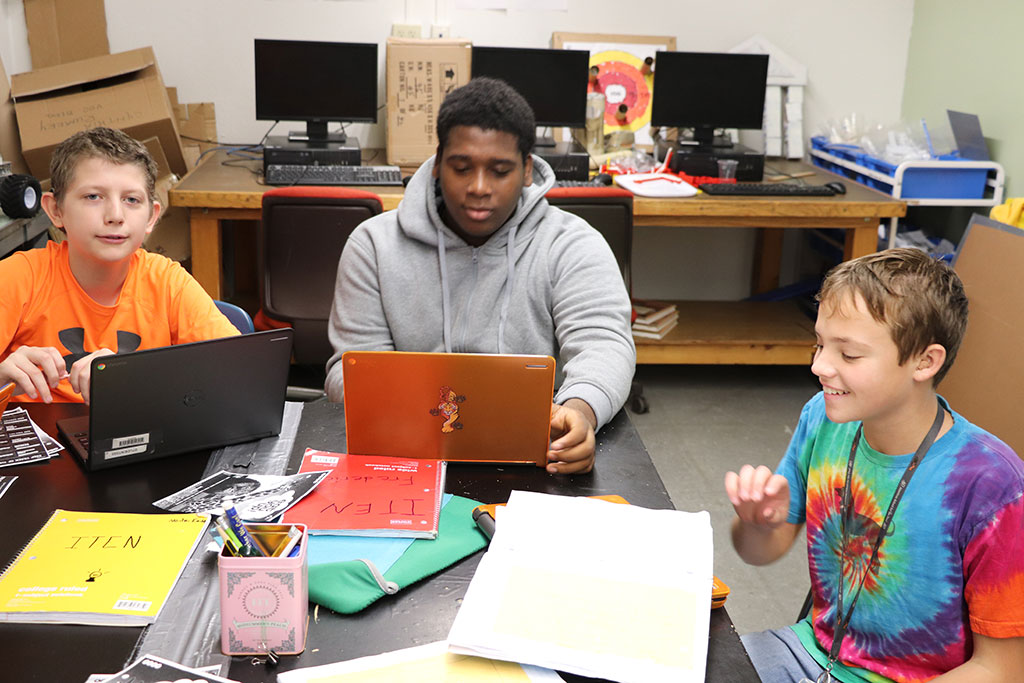 The Neag School of Education Program in Literacy and Deaf Education is a 12-credit graduate certificate designed for educators who support the literacy development of deaf and hard of hearing students.
Courses primarily meet online with several opportunities for face-to-face experiences throughout the year.
The program is designed to offer educators an opportunity to extend their knowledge of literacy development for deaf and hard of hearing students through collaboration with colleagues enrolled in the program and with affiliated professionals.
Courses are designed for those preparing to work with deaf and hard of hearing students, as well as current classroom teachers, special education teachers, teachers of the deaf, and other professionals.
Required Courses
EDCI 5165: Introduction to Deaf Education
EDCI 5170: Literacy and Deaf Education
AND choose two of the following:
EDCI 5140 Content Area Reading & Disciplinary Literacy
EDCI 5750 Language Diversity and Literacy
EDCI 5742 Sheltered Instruction
EDCI 5705 Curricular Issues in Bilingual Education
EDCI 5890 Educational Linguistics
PSYC 5441 Language Modality, Neural Plasticity, and Development
SLHS 5123 Bilingualism in Typical and Atypical Populations: Language and Cognition
Educational Prerequisites
All students:

Bachelor's/Master's degree in education or related area OR current enrollment in Bachelor's/Master's/Ph.D. program in education or related area
Minimum of a 3.0 grade point average or a GPA greater than 3.0 for the last two years of study

International students:

Test of English as a Foreign Language (TOEFL)

minimum overall score of 550 for the paper-based test, or
minimum overall score of 79 for the internet-based test
How to Apply
Complete UConn's Graduate School application, upload a current resume/CV and a personal statement addressing reasons for applying and plans for using the knowledge and skills gained from the certificate program in the future. The GRE and residence affidavit are not required.
When completing the online application form, under the Intended Program tab, select the following:
Levels of Study:  Certificate

Academic Areas:  Education

Program:  Literacy and Deaf Education

Campus:  Storrs
Current UConn Students: When you apply to UConn's Graduate School, all of your information carries over, and the application fee is waived. You are asked to apply to the Graduate School so that the Literacy and Deaf Education Graduate Certificate can be conferred on your transcript.
Questions?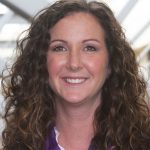 Contact Hannah Dostal,
Associate Professor of Reading Education,
Neag School of Education
860.553.3340 (VP)